Update
The Congressional Public Health Caucus hosted a briefing "Public Health & the Importance of Accurate Hormone Tests" on March 14, 2019 to discuss why we need standardized hormone tests, why these tests are not standardized now, and what the Centers for Disease Control and Prevention (CDC) is doing to improve accuracy.

Presentations:

THE IMPORTANCE OF ACCURATE HORMONE TESTS
QUICK QUIZ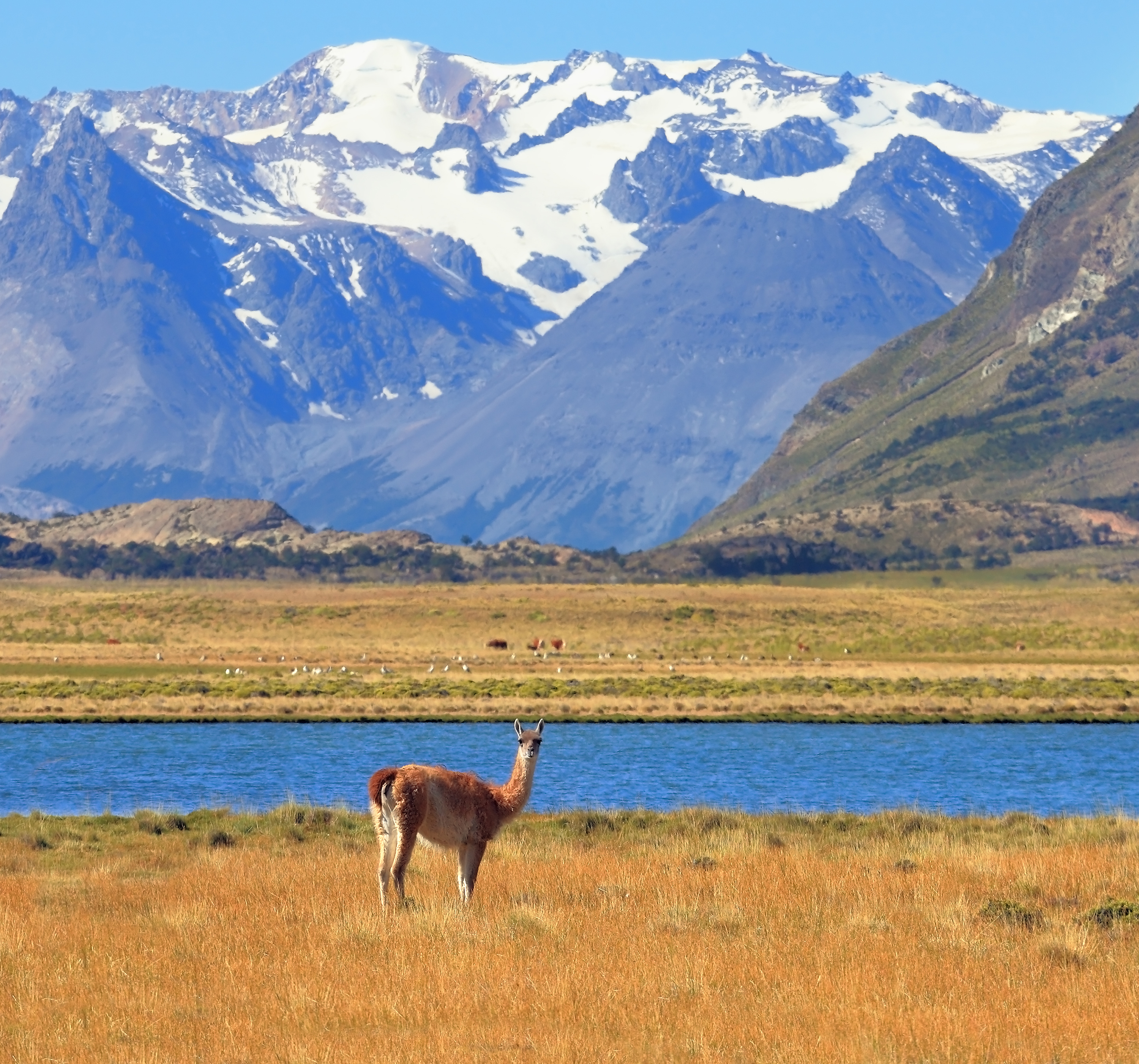 The tallest mountain in the world is?
Mt. Everest
Mauna Kea
Chimborazo
All of the Above
The correct answer is, surprisingly, 4.
How can that be? Well Mt. Everest is the tallest mountain in the world measuring altitude, Mauna Kea is the tallest mountain measuring from base to peak, and Chimborazo is the tallest mountain in the world measuring from the center of the earth. Three, equally valid measurements with three different answers.
This example is certainly trivial and seems the stuff of friendly arguments and online flame wars but when it comes to measuring hormones, different tests can have serious consequences.
Tests to measure the level of a specific hormone in the body are the third-most common diagnostic in medicine today yet some current hormone tests are not sufficiently accurate or reliable, which makes diagnosis and management difficult.
Most hormone tests are not standardized, laboratories using different tests to measure the same hormone level could get significantly different results for the same patient using the same sample. A patient could visit their primary care physician and have a hormone level checked using Test X, be referred to an endocrinologist who checks the same hormone using Test Y, then later have the same hormone level tested at a clinic using Test Z.
Inaccurate test results can lead to misdiagnoses or incorrect treatment. Different results can cause delayed diagnoses and treatment, and increased expense. Consequently, patients can suffer unnecessary and avoidable repeated tests and potential disease complications, fail to be treated appropriately, or undergo unnecessary treatment. Accurate hormone assays will lead to fewer medical errors, eliminate the need for costly repeat testing, and reduce unnecessary healthcare costs.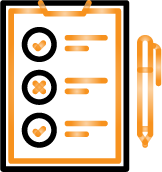 In addition, there is a general lack of awareness among physicians and other health care professionals of the poor quality of some hormone assays and its consequences. Insurance companies, health groups, and public payers (like Medicare) are unknowingly paying for inaccurate results.
Beyond the immediate impact, inaccurate tests used in medical research also make research findings uncertain and not repeatable. This makes it impossible for clinical practitioners to use research findings to make evidence-based clinical decisions. A result of non-standardized hormone assays is that criteria used to diagnose patients differ depending on which test is being used, leading to inconsistent patient care.
Guiding Medicine for Millions of People
Hormone testing is one of the top three diagnostic tests in medicine today. Testing for testosterone and estradiol alone helps detect and treat a wide range of conditions across all age groups, including:

The CDC has successfully standardized test measurements for testosterone and estradiol and maintains quality levels for these tests. However, test variability still exists for other hormone assays like those for thyroid hormones.
What's at stake? Healthcare and quality of life for millions of Americans.
As just one example, more than 20 million Americans are estimated to have some type of thyroid disorder, according to the American Thyroid Association. Too little thyroid hormone causes extreme fatigue, depression, weight gain, and forgetfulness. Too much thyroid hormone, may lead to muscle weakness, heart problems, and high blood pressure.
What You Can Do
AS A PATIENT…
Hormone testing affects your diagnosis for medical conditions and the type of treatment you get for them, so it's important for you to know what goes into your testing and how it can be improved.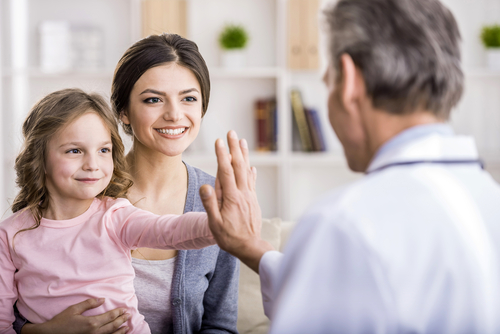 Read about hormone testing and why it's so important for effective healthcare. And talk to your doctor on you next visit. Ask:

What's a typical margin of error for a given test?
How big is the range considered "normal"?
Are you using a standardized test?
AS A DOCTOR…
Look into the quality of the tests you order. If the test is for testosterone, estradiol or vitamin D, ask your lab if it's standardized. For other tests, get more details about how precision and reliability are gauged and achieved.
Keep up with the latest developments in hormone testing. Talk to professional associations about the importance of test quality and push for more support for standardization efforts and encourage your organization to join PATH.
Educate colleagues who may not be aware of how improved hormone testing leads directly to better patient care, less retesting, and more consistent diagnoses. One way to start is by creating a list of standardized tests and the labs that offer them as a reference guide for everyone who orders diagnostics.
Visit the CDC for a list of all CLIA-certified laboratories and Certified Participants in the HoSt program.
AS A HEALTH INSURER…
Educate yourself on how test precision and reliability affect costs and care for hormone-related conditions.
Understand that some tests are more reliable than others, and support coverage for tests that are standardized.
Create incentives for manufacturers to participate in the CDC's Laboratory/Manufacturer Hormone Standardization (HoSt) program, and ask them to help CDC expand the program.
AS A LABORATORY/MANUFACTURER…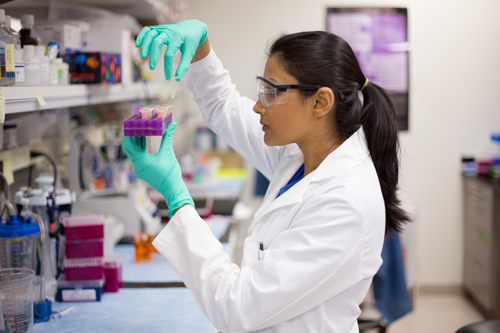 If you're developing a hormone test, please participate the CDC's Laboratory/Manufacturer Hormone Standardization (HoSt) program. The HoSt program assesses your test for bias and imprecision for a full year. You get support for your test's calibration and the science, medical and public health community gets more reliable, precise measurements for diagnosis, treatment and prevention.
Tell labs and other manufacturers about the program, and work together on accelerating the standardization of testing for all hormones.
Educate yourself and your colleagues about hormone testing, why standardization lowers costs and improves care and why FDA approval is not enough. And keep up with the latest developments in hormone testing.
AS A RESEARCHER…
Precise, reliable tests strengthen your ability to pool data from different studies and more swiftly use your findings to improve patient care. Insist on using standardized tests in your studies when they're available.
If standardized test are not available ask questions about a test's accuracy and reliability, and factor these qualities into your final selection.
Encourage your peers to use standardized tests and keep current on new developments. When others join you in using standardized tests, the pooling of data from different studies will be optimized and patient care improvements will happen faster.